IT Services
in Utah
You need a responsive managed IT services provider that's always ready and available when you need help.
business continuity
cloud services
voip services
managed IT services
cybersecurity
comprehensive IT services
---
When you partner with 911 IT, we handle all your IT needs in a comprehensive of package of IT services. We manage your IT infrastructure, hardware and software. 911 IT also takes care of vendor relationships for Internet, website management and maintenance, and any other related technology needs for all our IT services clients in Salt Lake City and beyond. Let us focus on your IT support and technology concerns and help your business as you develop and grow it. As IT experts, we keep your technology running smoothly while you focus on your business.
our IT services are all-inclusive of what you need so you can rest easier and worry less.
our values
911 IT is a company that loves People, Integrity, Getting It Done, and Excellence.
We believe in supporting people, treating our customers right and getting them what they need.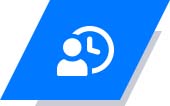 We value getting the job done in a timely manner. Getting our clients' issues resolved is always priority.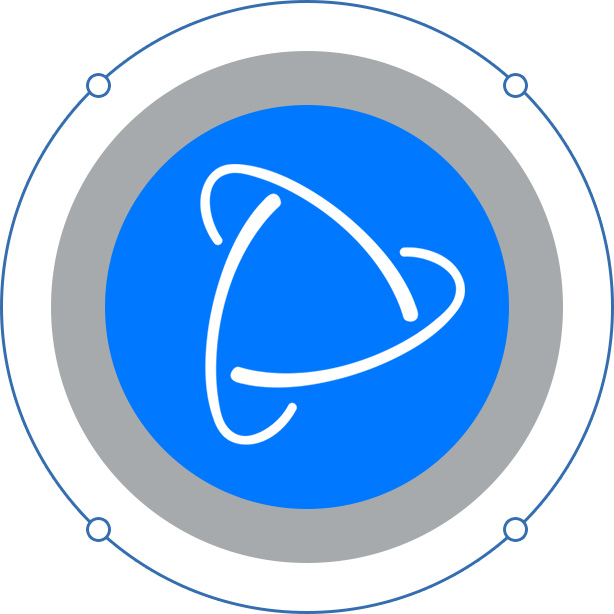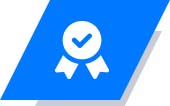 We believe in maintaining authenticity and honesty so our clients always know they can trust us.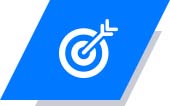 Doing the job right, with appropriate care, knowledge, and precision is what makes our IT services excellent and separates us from other providers.
our guarantee
---
We offer a 100% satisfaction guarantee. We know our IT services clients in Salt Lake City, elsewhere in Utah, or even outside the state, want the best because they want peace of mind. Our IT support and services provide that. We trust our extensive IT experience and we want our customers to know they can trust us too. We are responsive, knowledgeable, and ready to help when you need it. You can trust us to satisfy your company's IT needs when you partner with us for your custom-tailored managed IT services.
testimonials
911 IT is a company that loves People, Integrity, Getting It Done, and Excellence.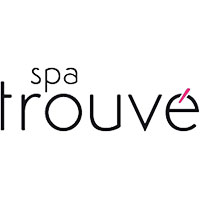 amy archuleta
Great dedicated IT team!
We started using 911 IT when we tired of waiting for our issues to get resolved. Having a dedicated IT team, not a tech person that does it "on the side" has saved me time and money. Their experienced team helps me price check and make decisions when it comes to equipment and software. Since outsourcing our IT to 911, the 911 team has setup our new location and everything was running great before we opened our doors. You will not regret it, Call 911 IT!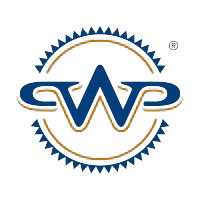 Mark A. Reese
Their responsiveness is the best I've seen!
We brought in 911 IT because we were at a point in our business where we needed professional IT support. Our business had outgrown the services of our previous technology provider and we couldn't afford the periodic downtime we experienced with our internet and phones. We looked at a few other IT firms and went with 911 because they are truly problem solvers. Their responsiveness is the best I've seen in the industry. Phone calls are answered and with their online support capabilities, most issues are resolved within minutes.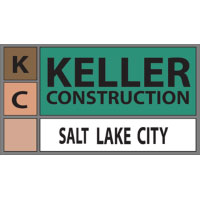 Clay Keller
Give them a try, you won't regret it!
911 IT's response time has been so great! Most of the time they will resolve our issue before we hang up the phone. When we find ourselves in IT trouble we are usually in a mess until we call 911 IT and they get things working again. They are experienced and they take time to know our setup. This allows them to resolve our issues fast. We feel comfortable using 911 IT and they have been able to solve the problems we have run into so far. Give them a try, you won't regret it!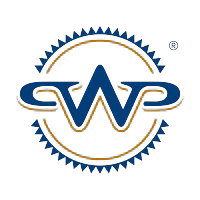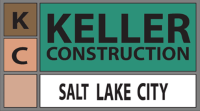 Schedule an Appointment with 911 IT Today!
Let's discuss how we can help you with your IT support and consulting needs. Reach out to us and we'll contact you to discuss your organization's specific IT needs.